It has become abundantly apparent that the Bitcoin crash-induced crypto winter hasn't managed to seduce bears. The crash in the broader cryptocurrency market, which sent investors running en-masse, has resulted in a number of layoffs at this (not so) budding sector's most preeminent firms.
Coinsquare, a leading exchange headquartered just north of the U.S., is the most recent notable company to have commenced layoffs, as the wrecking ball — the tumbling Bitcoin price — has struck with no holds barred.
Coinsquare Cuts 30% Of Staff As Bitcoin Rut Hits Home
It seems that the deep freeze that the U.S. midwest has found itself in has spread north. According to an exclusive from Canadian media outlet BetaKit, which has focused its reporting on fintech, the Toronto-based Coinsquare laid off a good portion of its staffers on January 31st.
Citing sources with familiarity with the unfortunate debacle, the company purged 40 employees across the board, bringing its cumulative headcount down to ~150. This represents a 27% reduction in total staffers.
Interestingly, even key members of the Coinsquare team — C-suite members — were also shown the door. Robert Mueller, the chief operating officer of the upstart, and chief of finance Ken Tsang were two executives, both hired at the peak of 2017's parabolic rally, purportedly were handed exit slips. Speaking on the matter of this recent purge, chief executive Cole Diamond did his best to back his company's sudden shift in strategy.
Diamond remarked that the current market conditions, which he deemed are the "most volatile that you or I have ever seen," has forced Coinsquare to make some tough choices, specifically to protect their hegemony in the Canadian crypto ecosystem. In fact, the Canadian entrepreneur explained that Coinsquare needs to be "prudent" in the way it uses its capital, as it needs to stay afloat to fulfill its long-term goal of creating an institution that "has a real chance at changing the world."
According to BetaKit, this is the second time that Coinsquare has employed the use of layoffs amid dreary market conditions to extend financial runways in a bid to bolster the company bottom line. The last layoff came in July of last year, which saw a relatively mere 20 employees lose their stints at the company.
Yet, it hasn't been all doom and gloom for the now unemployed talent at Coinsquare. In a gesture of goodwill and human decency, Martin Hauck, Coinsquare's head of talent, recently took to LinkedIn to express his condolences, while announcing a plan to get those recently laid off a chance at a fresh start. Hauck explaining that he's grateful for what the Coinsquare team has accomplished, added that he intends to see other companies, whether they are situated in the crypto, blockchain, or fintech industries, pick up the lost sheep of Coinsquare.
Regardless, this dramatic layoff couldn't seemingly come at a worse time for Coinsquare. Per previous reports from NewsBTC, the company forayed into Europe in December, offering the whole kit and caboodle, including support for the trading of Bitcoin, Bitcoin Cash, Ethereum, Litecoin, XRP, and other notable cryptocurrencies, in 25 E.U. nations.
Coinsquare, a Canadian crypto exchange, is entering the European market to help businesses in the flowering industry with fiat pairs, including Ripple-to-fiat. @newsbtc Read more here: https://t.co/EDfReUHGaL

— Skrumble Network (@SkrumbleNetwork) August 25, 2018
This came as the company also joined hands with DLTa21, a so-called "global blockchain investment bank," to make move to prop up infrastructure in the heavily-contested Japanese market. Per BetaKit, at this time, the company also made a number of key acquisitions, utilizing funding from an array of funding rounds it secured in 2017 and early-2018.
The Tumultuous Canadian Crypto Environment
Coinsquare's recent internal overhaul comes amid what can only be described as dismal times for QuadrigaCX, another preeminent Bitcoin trading medium that has shivered in the extended crypto winter. After Jennifer Robertson, the wife of exchange chief Gerald Cotten, revealed that her partner purportedly died in India, the exchange went offline, citing maintenance. Eventually, it was revealed that the company purportedly lost access to its holdings, as Cotten was the only employee to have access to the cryptocurrency stored by QuadrigaCX.
However, in an odd turn of events, CryptoMedication, a blockchain researcher, claims that QuadrigaCX never lost access to its Bitcoin holdings, along with the fact that that the lost sum of 26,500 BTC cited in an affidavit likely isn't accurate. No conclusive figures could be pinned, but the researcher also divulged that Quadriga enlisted the use of fractional reserves to service its customers, using client deposits to issue withdrawals.
Upstarts Stuck In Crypto Deep Freeze
As hinted at earlier, Coinsquare is the most recent crypto-centric firm to have laid off a mass of its employees.
Bitmain, a Beijing-headquartered Bitcoin mining powerhouse, purportedly began to recently drop much of its mining division (not ASIC manufacturing), with some reports even claiming that the company also lost one of its co-chief executives. Huobi, one of the world's largest crypto exchanges, has also begun a drastic purge, with the company's head honcho telling outlets that 100 positions had been purged.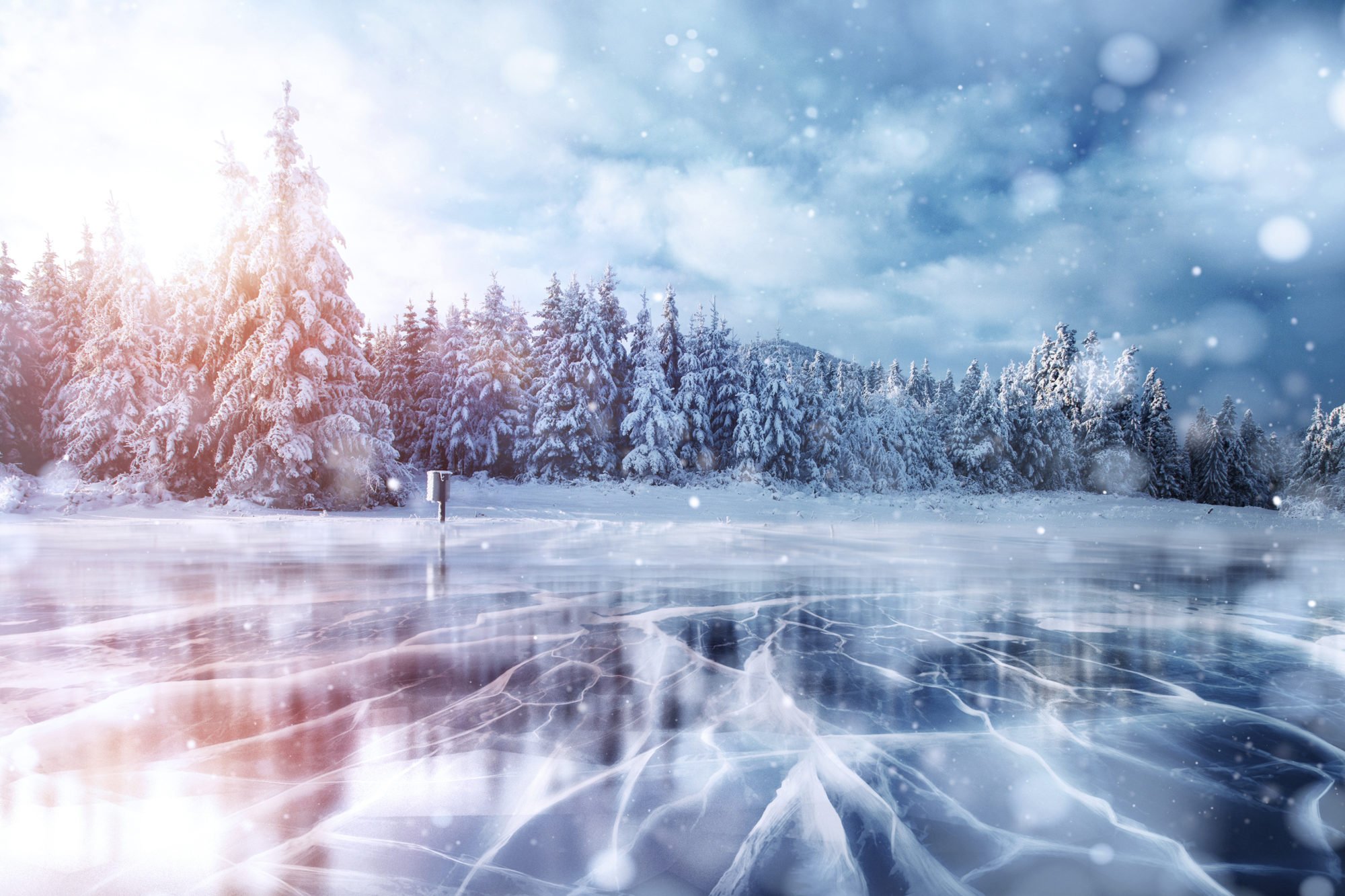 More recently, ShapeShift, the company behind the exchange that shares its name, CoinCap, and KeepKey, laid off 37 employees — one-third of its staffers — in an evident bid to extend the potency of its war chest. Blockfolio, BlockEx, Steemit, SpankChain, and ETCDEV are among other notable industry participants to have either folded or laid off employees to extend their financial runway.
Although all this may seem disconcerting, one insider claims that all this is mandated, as Bitcoin won't run without these foreboding occurrences. Travis Kling, the chief investment officer of Ikigai, recently noted that if Bitcoin is to run again, the current set of layoffs, exchange collapses, developer ragequits, ICO treasury sell-offs, stringent regulatory measures, and cries that "crypto is dead" will just be the tip of the proverbial iceberg.
Featured Image from Shutterstock