Another week, another round of Crypto Tidbits. While price action wasn't all too hot, with Bitcoin losing its strides above $8,000 to tap $7,450, the underlying industry still saw a flurry of developments. Some positive, some negative.
On the positive, Apple quietly added a Bitcoin symbol to its developer kit repertoire; Facebook is nearing the launch of its digital asset, slated to be a massive on-ramp to true cryptocurrencies; and a report revealed that much of the crypto asset mining industry is backed by renewable energies.
On the other side of the equation, a key regulator claimed that the market still isn't ready for a Bitcoin ETF, Indian authorities proposed an all-on ban on digital assets, and users of an exchange lost millions in a margin lending imbroglio.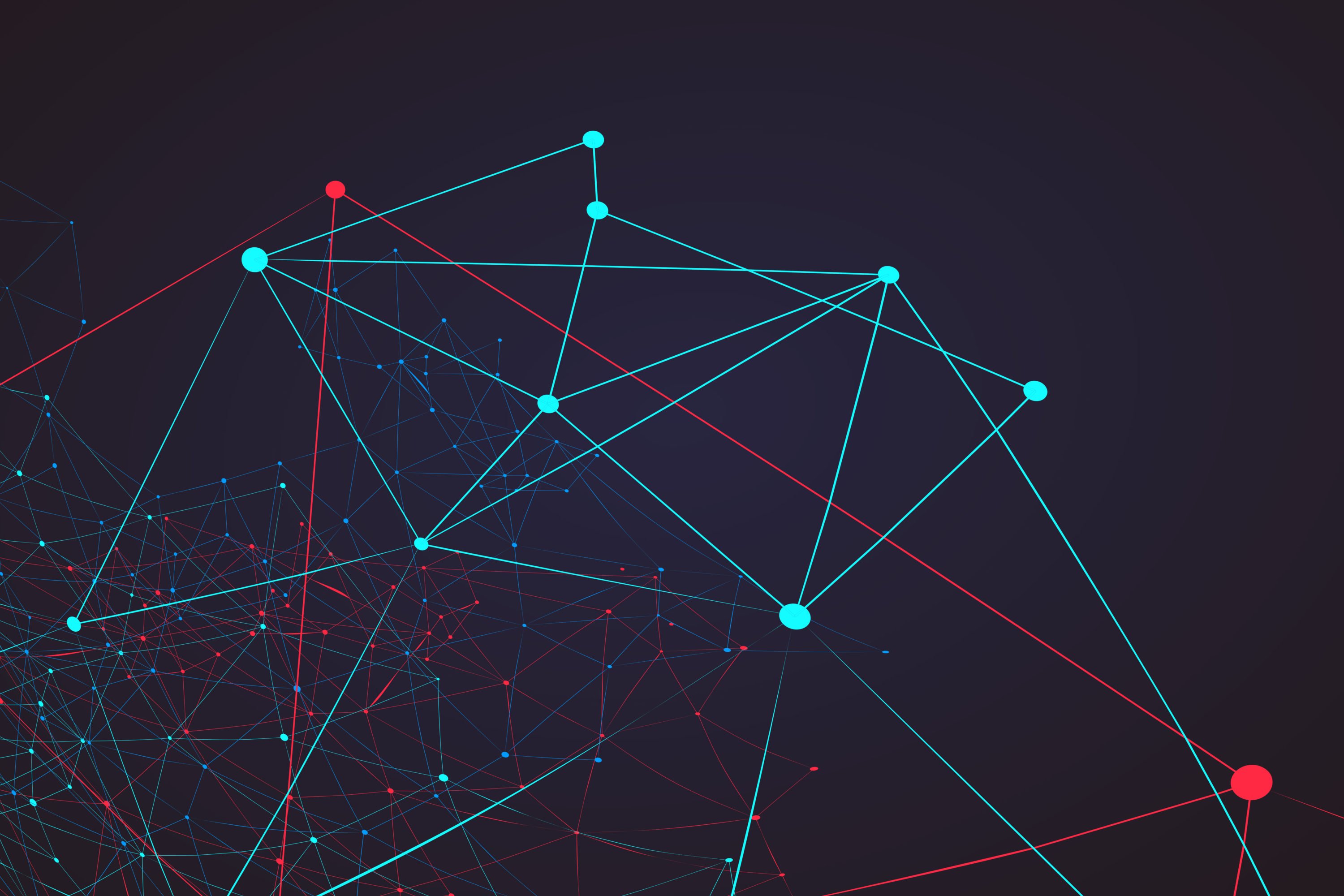 Crypto & Bitcoin Tidbits
India Purportedly Looking to Jail Bitcoin Users: In a weird turn of events, Bloomberg's Quint division recently reported that Indian regulators, including representatives from key financial agencies, are looking to jail anyone that mines, holds, sells, creates, or deals in non-official cryptocurrencies like Bitcoin. Citing a draft bill, the outlet revealed that if implemented, the bill will result in a one to a ten-year jail sentence and/or other punishment for those charged. With this bill, regulators have also proposed the creation of a "Digital Rupee" that would presumably fill in the void caused by the removal of bonafide digital currencies. This move would exacerbate bans already in place, which have caused the shutdown of cryptocurrency exchanges with operations in the nation.
India ain't messing around. This will, of course, have the opposite of the desired effect on bitcoin awareness and interest in the country https://t.co/S7OehKgNS1

— Barry Silbert (@barrysilbert) June 7, 2019
Apple Quietly Adds BTC Logo To Dev Kit: This week, Apple conducted its latest Worldwide Developers Conference (WWDC), during which executives of the firm made a number of announcements about new products and services. What hit headlines was the firm's new Mac Pro, which has drawn flak for its cheese grater-esque design, and its new $5,000 monitor and $1,000 monitor stand. But what slipped under the radar was that in Apple's latest update to SF Symbols, which gives developers of Apple applications symbols to utilize, Bitcoin was added. Four ₿ symbols were added, two circular and two square logos. At the same time, the company also unveiled a "CryptoKit", which is in reference to cryptography, not cryptocurrency.
Block.one Launches EOS-Based Voice, Social Media Platform: Cayman Islands-based Block.one, a blockchain developer behind the EOS.io protocol, will be launching a social media platform based on the platform. Called Voice, the new venture will change how social media works, implementing a token system that allows all users to let their voices be heard. The token is fittingly named "Voice". In the same announcement, Block.one executives also unveiled a partnership with Coinbase Earn, which will give users a chance to earn EOS; and a new scaling protocol that will allow blockchain processes to be much faster than they were previously.
Facebook to Launch Crypto White Paper In Coming Weeks: Per recent reports from The Information and TechCrunch, Facebook will be fully announcing its cryptocurrency, Globalcoin, by June 18th. The company is expected to release a white paper, and will likely release the full product sometime later this year or early next year. LinkedIn data shows that there are over 100 staffers working on the project, which is dramatically higher than the reported 50 earlier this year. For those who missed the memo, Globalcoin is expected to be a stablecoin-esque asset that will be used as a digital medium of exchange for Facebook's economy.
Vancouver Looks to Ban Bitcoin ATMs: Reported by The Star, Vancouver's mayor, Kennedy Stewart, recently suggested a fully-fledged ban on Bitcoin ATMs in the Canadian city. There are over 70 crypto vending machines in the city, which became the first to have a Bitcoin ATM in October 2013. This is seemingly done to curb the rampant money laundering issue in Vancouver and the surrounding cities, which saw $7.4 billion worth of dirty money change hands in their vicinity in 2018.
Much of Bitcoin Mining Operation is Powered by Renewables: According to a new report from CoinShares, 75% of the Bitcoin Network is being run with renewable energies, namely hydro. They claim that much of the mining operations take place in areas with abundant hydroelectric power, like Northern Europe, Canada, and China. This contradicts reports that state that Bitcoin mining and the security of other blockchain networks is burning the oceans, so to speak.
Poloniex Users Lose Millions in Altcoin Flash Crash: Announced on Thursday, Poloniex's market for CLAM, a lesser-known but long-standing altcoin, suffered a massive collapse on May 26th. On this day, there was a "sudden, severe" crash in the value of the cryptocurrency, which widely went unnoticed by the public. CLAM's sudden drop caused a "number of margin loans to default", resulting in a "generalized" loss of 1,800 BTC, currently valued at just over $14 million, from Poloniex's lending pool. This means users of Poloniex's Bitcoin loan pool, which purportedly make up 0.4% of the exchange's entire user base, have lost 16% of the principal of their loan positions.
SEC Chairman Still Skeptical of Crypto Market: In a recent interview with CNBC, the United States Securities and Exchange Commission's Clayton explained that he is still worried about the status of the underlying cryptocurrency market, looking specifically to custody and market manipulation.
Binance Launches a Stablecoin: Binance has begun to issue tokens on its in-house blockchain in preparation of making stablecoins available for the public.
Justin Sun & Crypto Execs To Have Dinner With Warren Buffett: Over the past week, Warren Buffett's name has become like a hot altcoin — thrown about on Twitter willy-nilly. This is for good reason. Justin Sun, the enigmatic entrepreneur behind both Tron and BitTorrent, was recently revealed to have been the mystery winner of the Oracle of Omaha's latest charity lunch auction. Per previous reports from NewsBTC, Sun revealed earlier this week that he spent $4.67 million on the auction, managing to outbid the world's white-collars to secure this meeting, which will take place in New York at the Smith and Wollensky Steakhouse. In a press release, the Tron founder stated that he, alongside some of his peers, hopes to discuss the promises of blockchain technologies and discuss entrepreneurship.
Featured Image from Shutterstock