Another week, another round of Crypto Tidbits. Bitcoin, again, saw an effectively flat week, losing a few percent in the past seven days (which isn't much in the grand scheme of things), according to the latest data from Coin360. Altcoins have posted similar results, with a majority of cryptocurrencies shedding a percent or two, just around how much BTC lost.
This comes as analysts have started to get bullish on the cryptocurrency, citing fundamental developments such as increasing adoption, bullish macro tailwinds, the halving, and so on and so forth.
Despite the market lull seen over the past week, which analysts say will be preceding a large breakout in some direction, the industry has continued to chug along.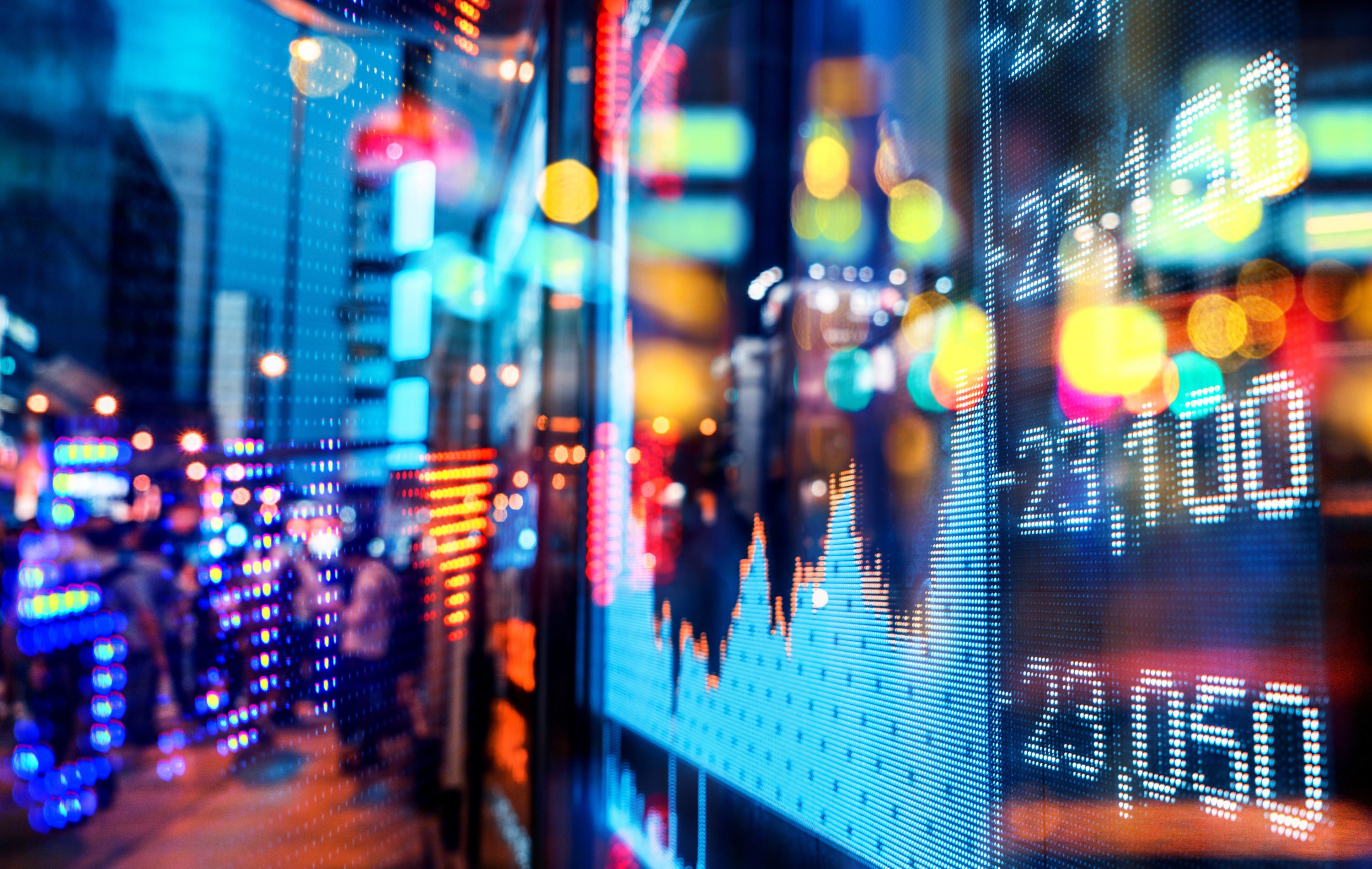 Bitcoin & Crypto Tidbits
Bitcoin Mining Remains Centralized in China: According to a recent report from Reuters, a recent report from CoinShares has confirmed that Chinese Bitcoin miners control two-thirds of the network's computational output, "a growing share that is likely to benefit the country's miners." This 66% figure is purportedly up from 60% in June, which marked the top of the recent bull run, and is actually the most centralized CoinShares has seen Bitcoin since it began tracking geographic ties to the network's hash rate some two years ago. CoinShares' head of research, Chris Bendiksen, attributed this trend to the growth in ASIC deployment, specifically citing the IPO of Chinese miner Canaan and other companies in the region that have recently released new chips. The fact that China's share of the Bitcoin hash rate is up from 60% in June also implies that the recent 50% decrease in the Bitcoin price has forced more expensive miners, who operate in countries like the U.S. and Canada, to temporarily pause their operations.
European Central Bank Wants in On Digital Currency Game: Bitcoin may be falling, but central banks still want in on digital currencies. On Thursday, the newly-instated President of the European Central Bank, former Chair and Managing Director of the International Monetary Fund Christine Lagarde, said that one of her initial mandates will be to focus on the development of stablecoins. She said:


"My personal conviction is that, given the developments we are seeing, not so much in the Bitcoin segment but in the stablecoins projects, and we only know of one at the moment but there are others being explored and underway at the moment. We'd better be ahead of the curve."

Ethereum Istanbul Goes Live: On Saturday, Ethereum developers rolled out the latest iteration of the software, "Istanbul." Istanbul introduces six new Ethereum Improvement Protocols (EIPs), which are focused on reducing network spam, allowing for interoperability with ZCash and private and scaling technologies, and making the network more secure. The upgrade allows for the implementation of so-called 'ZK Rollups," which will allow for "Layer 2 scaling on Ethereum supporting upwards of 3000tps (larger than Visa), while maintaining decentralization and privacy. This is a big win for ETH-based stablecoins, [like USD Coin (USDC)]," Circle's Jeremy Allaire wrote on the matter.
Bakkt Launches Two New Bitcoin Products: This week, prominent cryptocurrency startup Bakkt, whose chief executive officer recently assumed a seat on the U.S. Senate, launched two Bitcoin derivatives products this week: BTC options for its futures contracts, and cash-settled futures for the Singaporean/Asian market.
Chinese Bank Uses Blockchain: According to an article from Chinese business news site Sina Finance released on Friday last week, the Bank of China — one of the biggest state-owned commercial banks in China not to be confused with the central bank of the People's Bank of China — recently completed the issuance of a 20 billion yuan (just around $2.8 billion U.S. dollars) worth of small enterprise and micro-enterprise bonds via blockchain.
Bitcoin Giant BitMEX Sued for $300 Million By Early Investor: According to a recent report from Bloomberg, Frank Amato and RGB Coin Ltd, who claim to be the first seed investors in BitMEX in 2015, have sued the exchange for $300 million. Their claim is that the exchange, now one of the most prominent Bitcoin startups and exchanges in existence, did not grant them equity after their initial $30,000 investment, now valued at over $50 million.
Featured Image from Shutterstock