International charity confederation Oxfam has teamed up with professional services company Aon and a blockchain insurance startup to provide farmers in Sri Lanka cover in the event of extreme weather conditions. The parties involved hope that the plan will improve the working conditions of the large percentage of the nation's population working in agriculture.
The blockchain insurance platform has seen moderate interest already. Some 200 farmers are thought to have enrolled to use the Ethereum-based application.
Blockchain Technology to Bring Efficiency and Transparency to Sri Lankan Farm Insurance Industry
According to a press release from Aon, the professional services company has teamed up with blockchain insurance startup Ethersic and Oxfam to launch a decentralised insurance platform for the farmers of Sri Lanka.
The scheme will involve automated weather stations recording the amount of rain falling on farms. In the event of extreme levels either way, the claims process will be triggered automatically. Previously, an agent from the insurance company would need to travel to the area affected by the floods or droughts. Automation will reduce not only the cost but the time taken to authorise claims.
The automated service enabled by the blockchain-based platform provided by Ethersic will also address other issues surrounding insurance for farmers. Not only will it make insurance products more affordable but by not requiring claimants submit any data to receive compensation owed, the platform will make protecting oneself far more accessible.
Additionally, the platform will allow participants to see a full audit trail of claims recorded on the blockchain. Using a smartphone or computer, all parties will be able to access this "single source of truth" to ensure those involved are complying with the terms of the insurance offered.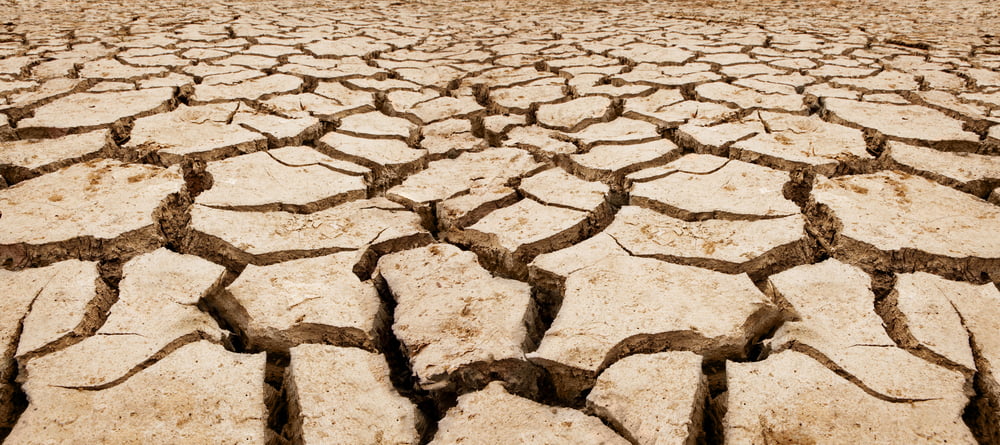 Bojan Kolundzija, Oxfam's director in Sri Lanka, commented the following of the initiative:
"Allowing farmers to access the blockchain platform is an important milestone that is bringing an effective and affordable risk transfer mechanism to a large portion of the Sri Lanka economy."
The chief inclusive officer at Etherisc, Michiel Berende, added that the agricultural industry employs approximately one third of the workforce in Sri Lanka. It also represents around one fifth of the nation's economy and very few of farmers have any form of insurance to protect against extreme weather conditions. This made Sri Lanka a natural choice for Berende and Ethersic.
On the partnership between Oxfam, Etherisc, and Aon, he commented:
"This alliance is really a cooperation between all and showcases blockchain for social good."
This is not the first time that Oxfam has explored blockchain technology for charitable use cases. NewsBTC reported last year on the international confederation's efforts in Cambodia. BlocRice sought to increase transparency and efficiency in the nation's rice farming industry and ultimately help the farmers earn a fair rate for their harvests.
Related Reading: How Crypto is Beating Charity Fraud and Binance is Bringing Uganda's Children to School
Featured Images from Shutterstock.