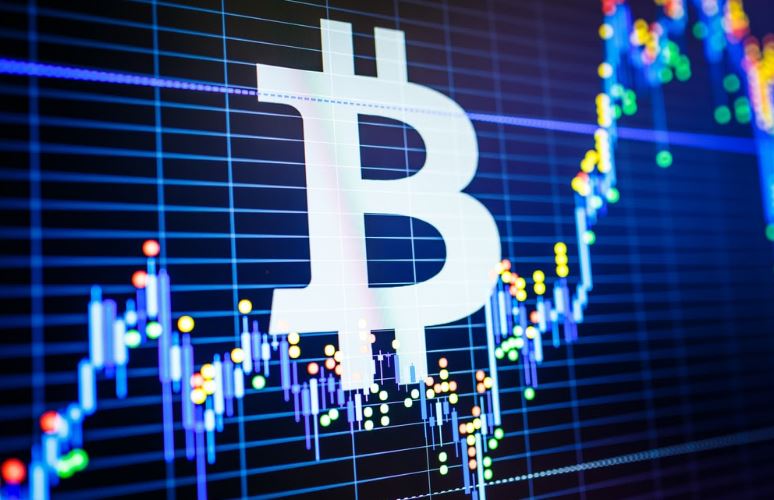 Each platform will offer a variety of order types and trading pairs to choose from. The three most common order types are market, limit, and stop orders. These order types will be gone over in great detail in a lesson later on in this course, with information on how to best utilize these tools to your advantage.
To trade, simply add the amount of the asset you would like to trade, ensure your account balance meets any requirements, and choose from any of the available order types.
Depending on the order type chosen and what the order parameters are, an order will fill immediately or when a specific price point is reached.
Price charts display the most recent price action in a visual format. The order book shows what orders are waiting to be placed and at what size. The order book can be a useful tool to understand how other traders are positioning themselves.
Price tickers are the symbols used to represent each asset. For example, Bitcoin has the ticker BTC.
More than one ticker separated by a forward slash represents a trading pair. For example, the Bitcoin trading pair against the US dollar, is BTC/USD.
Detailed information on cryptocurrency trading pairs is available in the next lesson.