Are you looking for coins with the potential to grow your portfolio? Check out these memes – Mehracki (MKI), The Sandbox (SAND), and Axie Infinity (AXS). Each has something unique to offer investors. Who knows?
A Long-Term Meme Coin: Mehracki (MKI)
Mehracki (MKI), which stands out among the meme coin projects with the strong roadmap it offers to its investors, is seen as a project with the potential to earn in the long run. This project, which follows a community-oriented strategy and makes decisions with decentralized management, successfully performs in the pre-sales process.
Instead of being a short-term project, Mehracki (MKI) plans to follow a strategy that will protect its investors for long periods. For this, MKI, which makes the staking program quite comprehensive, offers passive income to staking investors while distributing various NFT rewards. Likewise, NFT airdrops are planned to be made periodically to all token holders.
The marketing campaigns of the project specifically target the service and accommodation sector. In the campaigns to be made through NFTs, it is aimed that users who have Mehracki (MKI) NFTs will gain advantages such as priority reservations or discounts.
Mehracki transacts using the power of the Solana (SOL) network. In transfers completed at a very high speed, 0.5% commission is taken to meet the financial needs of the ecosystem and ensure its sustainability.
A Revolutionary Ecosystem: The Sandbox (SAND)
SAND is the native cryptocurrency of the decentralized application platform called The Sandbox. The Sandbox (SAND) is used to purchase virtual goods and services within the Sandbox ecosystem. The Sandbox is a user-generated content gaming platform that allows players to create, advertise, and monetize their game experiences. The Sandbox (SAND) uses blockchain technology and cryptographical transactions to provide its users with a safe and secure environment. SAND tokens are required for all transactions within the ecosystem and allow users to monetize their creations. The value of SAND tokens is based on their utility within the ecosystem and their demand by users. As The Sandbox (SAND) grows in popularity, it is expected that the demand for SAND tokens will increase, leading to a rise in its market value.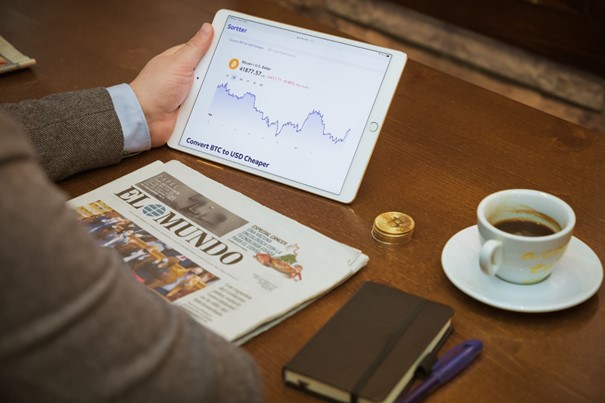 Earning While Gaming: Axie Infinity (AXS)
Axie Infinity (AXS) is a decentralized gaming platform that combines the best aspects of blockchain technology with some of the most popular gaming genres. The result is a gaming experience that is transparent and fair while also highly engaging and exciting. In addition, Axie Infinity (AXS) features a unique game economy that allows players to earn rewards for their in-game achievements. These rewards can then be used to purchase new items and experiences or traded on the open market for other currencies. Thanks to its innovative design, Axie Infinity (AXS) has quickly become one of the most popular blockchain games in the world, with a current market value of over $1.2 billion.
The meme coin trend is growing, and Mehracki (MKI) is one of the coins to watch. Their innovative approach to online gaming could make them a major player. Their low price point makes it easy for investors to get involved. If you're looking for a way to get into the meme coin market, Mehracki (MKI) might be a good option besides The Sandbox (SAND) and Axie Infinity (AXS)
Presale: https://buy.mehracki.io/register
Website: http://mehracki.io
Telegram: https://t.me/Mehracki_Official
Disclaimer: This is a paid release. The statements, views and opinions expressed in this column are solely those of the content provider and do not necessarily represent those of NewsBTC. NewsBTC does not guarantee the accuracy or timeliness of information available in such content. Do your research and invest at your own risk.