The secret to wealth people are not taught in schools is utilizing existing assets to generate further assets. The principle is simple. People go to work to earn money; they trade their time for capital. In the same way, people go to work, and people must make their money go to work. When people's assets generate more than their expenses, they are financially free.
Oryen (ORY), Kava (KAVA), and Binance Coin (BNB) are three massively undervalued projects, all brilliantly providing sources of passive income to investors.
Oryen (ORY)
Oryen delivers a fixed 90% APY to investors. Rewards are distributed every hour, and the daily ROI is 0.177%. On top of this Oryen employs auto staking and auto compounding to ensure that investors receive maximum yield, and all of this takes place from the investor's wallet. All investors have to do is buy, hold, and earn. Oryen establishes a new standard for DeFi protocols and lets the community lead the way. An excellent passive income choice for all portfolios.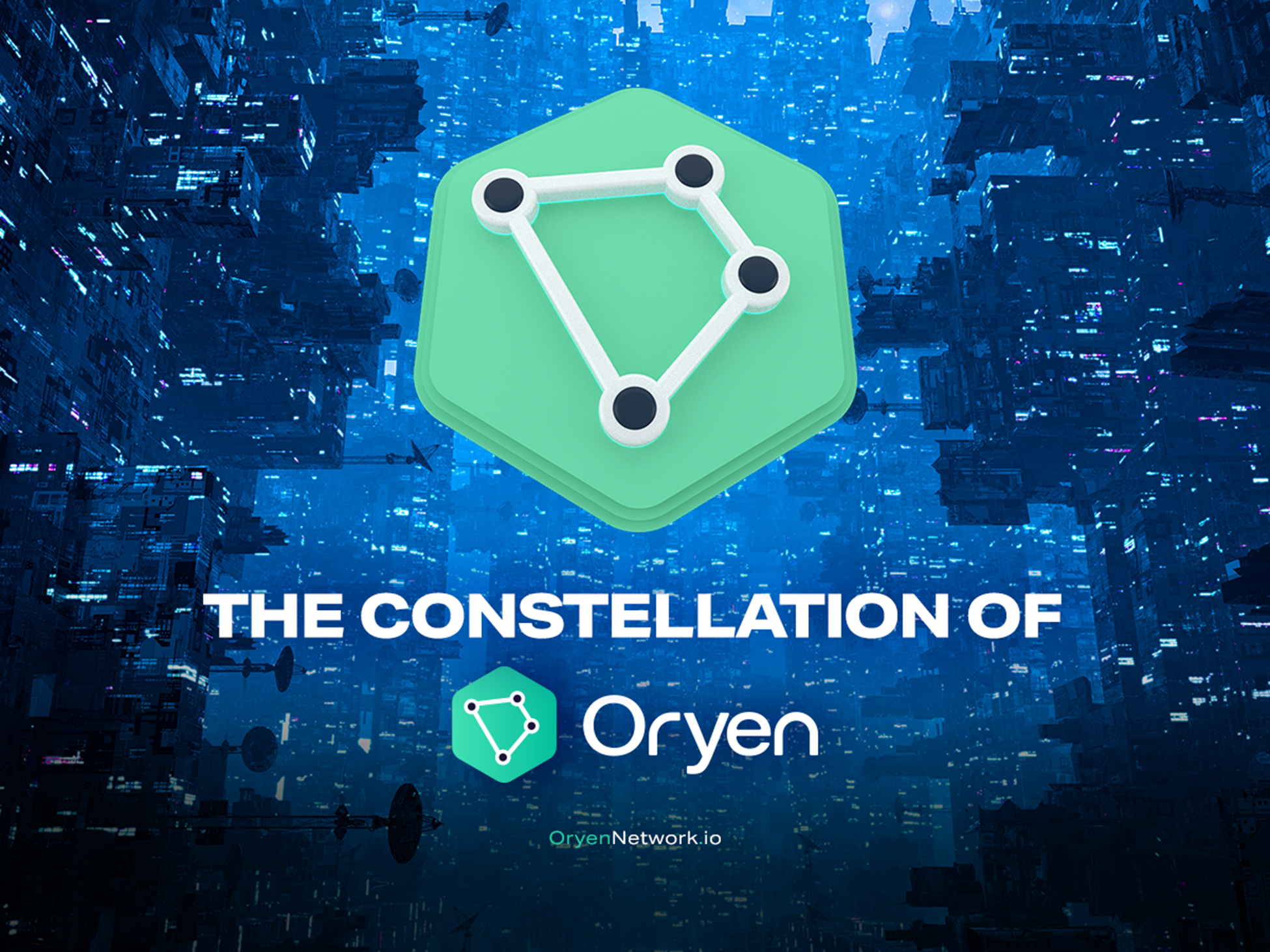 Kava (KAVA)
Powered by co-chain architecture, Kava blends the Cosmos ecosystem's interoperability with the Ethereum ecosystem's security. Its Tendermint Consensus Engine facilitates fluid interaction between these networks. Kava validates blocks using the PoS (Proof of Stake) consensus mechanism, giving investors a chance to delegate their KAVA and receive rewards. With a 20% APY for delegators, Kava is another excellent choice for investors who want to earn passive income.
Binance Coin (BNB)
Binance Coin is an integral part of the entire Binance ecosystem and the token that powers the Binance Smart Chain. BNB can be put in the BNB vault or locked staking on the Binance platform to generate yield. It can also be used within the entire ecosystem to generate profit on DeFi protocols such as PancakeSwap, Venus, Alpaca Finance, and hundreds of other protocols.
Closing Thoughts
Investors who don't find a way to put their money to work will remain working forever. All three of these protocols offer passive income solutions for investors who want to build wealth, with particularly explosive growth expected from both ORY & KAVA.
Find Out More Here
Join Presale: https://presale.oryennetwork.io/register
Website: https://oryennetwork.io/
Telegram: https://t.me/OryenNetwork
Discord: https://discord.com/invite/jSvaXmb2cB
Twitter: https://twitter.com/oryennetwork
Disclaimer: This is a paid release. The statements, views and opinions expressed in this column are solely those of the content provider and do not necessarily represent those of NewsBTC. NewsBTC does not guarantee the accuracy or timeliness of information available in such content. Do your research and invest at your own risk.