Polkadot (DOT): An Exciting Portal For Web 3.0
Rank: 12th
Capitalization: $8 billion
Price: $6.44
Volume: $302.7 million
Polkadot is an open-source sharded multichain project that fastens a network of blockchains. The platform enables users to execute cross-chain transfers of data and assets. In simpler words, DOT imparts interoperability to blockchains. Polkadot is the basis for Web 3.0, a decentralized internet of blockchains. The project is a layer zero metaprotocol centered on a format for a network of layer one blockchains called parachains (short for parallel chains).
The advantage of being a meta protocol is that the system autonomously updates its codebase through governance (decided by token holders). The platform has four principal elements, the first of which is the Relay Chain. Considered the "heart" of the project, the Relay Chain facilitates interoperability, security, and consensus across the network. The second constituent is Parachains, independent chains optimizable for use cases.
The third component is Parathreads, comparable to Parachains but with adaptable connectivity owing to a pay-as-you-go model. The fourth and final unit is Bridges, which connects Parachains and Parathreads with external blockchains. DOT, the native token, has three objectives. Firstly, DOT is used for staking operations and security. Secondly, the token supports network governance. Thirdly, DOT is utilized to bond tokens to engage parachains.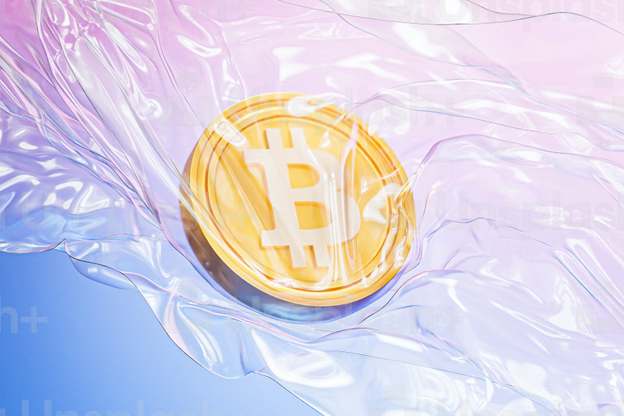 Avalanche (AVAX): Can It Possibly Displace Ethereum As The Undisputed Choice For Smart Contracts?
Rank: 17th
Capitalization: $12.4 billion
Price: $17.3
Volume: $348.1 million
Avalanche is a layer-one platform for decentralized applications (dApps) and custom blockchain networks. Considered one of Ethereum's chief competitors, AVAX aims to dislodge ETH as the number one blockchain for smart contracts. How will it be possible to topple a legacy platform like Ethereum? For starters, Avalanche has a higher output of 6,500 transactions each second.
Despite the high volume of deals, scalability is not impacted. The system's unique architecture is also responsible for its superior performance. Avalanche consists of three blockchains: the Exchange Chain, Platform Chain, and Contract Chain. Each chain has a unique objective, a departure from the method employed by Bitcoin and Ethereum. The first subnet is the X-Chain, used to transfer funds on the network. The chain employs directed acyclic graph (DAG) technology.
The second built-in blockchain is Platform Chain, utilized for staking tokens and supporting validator engagements. The third primary blockchain is the Contract Chain, focusing on decentralized finance and smart contracts. Although it was launched two years ago, Avalanche has its ecosystem of decentralized applications and finance. Platforms like SushiSwap and TrueUSD can be unified with AVAX. In addition, the project is constantly innovating its interoperability.
Big Eyes Coin (BIG): The Best New Community Token
Big Eyes Coin (BIG) centers on charity, which is what community tokens are known for. However, there is a twist. BIG will decentralize finance and welfare simultaneously. The platform will shift users' wealth into the DeFi ecosystem. Additionally, a fixed percentage of each transaction will be apportioned to a dedicated charity wallet and used for the conservation of the oceans.
Tokenomics:
The makers of Big Eyes Coin will circulate 200 billion tokens altogether. 140 billion tokens are currently available in a public presale, and another 40 billion are listed on exchanges. 10 billion BIG tokens are reserved for charity, and the final 10 billion is for marketing.
How to Buy:
If you're interested in Big Eyes Coin, you must download MetaMask on your phone or laptop. BIG tokens can be purchased by using your card or Ethereum tokens. When purchasing from the Big Eyes Coin presale, use exclusive code SUSHI240 for BIG extra bonuses and discounts!

For more information on Big Eyes (BIG), you can visit the following links:
Presale: https://buy.bigeyes.space/
Website: https://bigeyes.space/
Telegram: https://t.me/BIGEYESOFFICIAL
Disclaimer: This is a paid release. The statements, views and opinions expressed in this column are solely those of the content provider and do not necessarily represent those of NewsBTC. NewsBTC does not guarantee the accuracy or timeliness of information available in such content. Do your research and invest at your own risk.